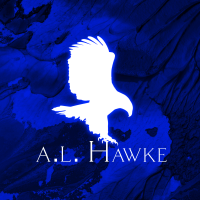 A.L. Hawke
Paranormal Romance, Science Fiction, Fantasy
A.L. Hawke lives in Southern California torching the midnight candle over lovers against a backdrop of machines, nymphs, magic, spice and mayhem. With a medical science background, the author specializes in romantic fantasy and science fiction.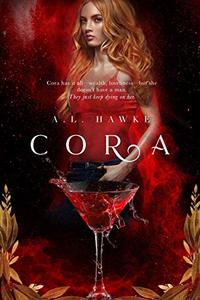 CORA
Candy Savant
Recommended Featured Books
"Writing is the art of weaving words to create a magical picture."